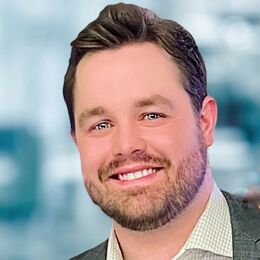 Chase Wayne Gallatin (born April 21, 1988 in Dallas, Texas) is the actor who played Stephen in some season 3 cameos and seasons 4-6 on Barney & Friends.
Chase was born to Tommy and Wendy Gallatin, he has a brother named Chad.
Since age four, Chase has appeared in two movies and over 25 commercials. He also be the one of the performers in Bob Singleton's Bible Action Songs Series One.
These days, he is now a senior physician recruiter at EMrecruits in the Dallas Fort Worth area.[1]
From 2007 to 2008, he was a photographic technician at Images 4 Kids and attended Marion Military Institute.
External Links