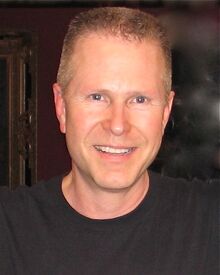 Gaitley Stevenson-Mathews (né Mathews; born February 19, 1961 in Red Springs, North Carolina)[1] is the actor who played Monty the Mountie in the Barney Home Video What a World We Share (also known as Around the World in the UK and Australia).
In 2011, Gaitley married Jim Stevenson in Glen Cove, New York.[2]
Gaitley is now a member of Glen Cove City Council.[3] He also works as a voice and speech coach at Actors' Equity Association.[4]
References