Remember the blog post I made containing this BYG Doll Replica I made?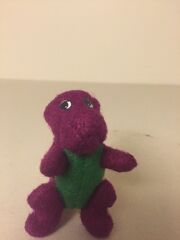 Well now you can make one too, maybe even bigger than mine. Maybe even as big as the real one. Everything you need to know is right here in the link below. It will take you to the page containing the link to open the instructions via PDF file. I posted mine on Instagram and one viewer asked for it, so I knew everyone else might want one too. Open the link for the ingredients to the doll of your dreams:
File:BYG Doll Instructions 3.pdf
Hope it helps.
Happy Making!
Movimationguy (talk) 01:49, February 7, 2016 (UTC)Movimationguy